---
Trading

A team of traders works around the clock to effectively serve customers

Logistics

Continuous monitoring of the entire supply chain ensures efficient and predictable delivery on time

Corporate responsibility

always prioritizes occupational safety and environmental issues
Petroleum products, petrochemical products,
liquefied gases
Sales and delivery of petroleum products
Delivery

bitumen, fuel oil, gasoline,
motor fuel

Transportation

products sold
Since 2005, Lat Chem has been operating in the market of liquefied gases, petroleum products, chemicals and petrochemicals, and hydrocarbons.
We are an international trading company focused on the market of the CIS and Europe.
Our company was founded with the goal of meeting the rapidly growing needs of energy, petrochemical and oil refining enterprises.
Lat Chem has outstanding marketing and logistics expertise.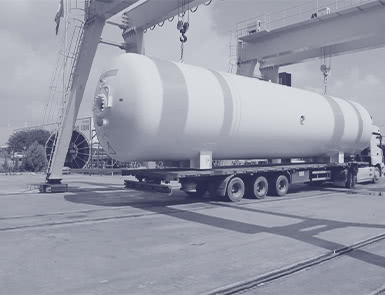 Borealis Polymers Oy
ОАО "Лукойл"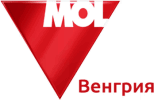 MOL
ОАО "Нижнекамскнефтехим"
ОАО "НоваТЭК"
ООО "Торговый дом "УРАЛХИМ"
ООО "ВОГ ТРЕЙДИНГ"
Head office
Citadeles str.1A, Riga, LV-1010, LATVIA